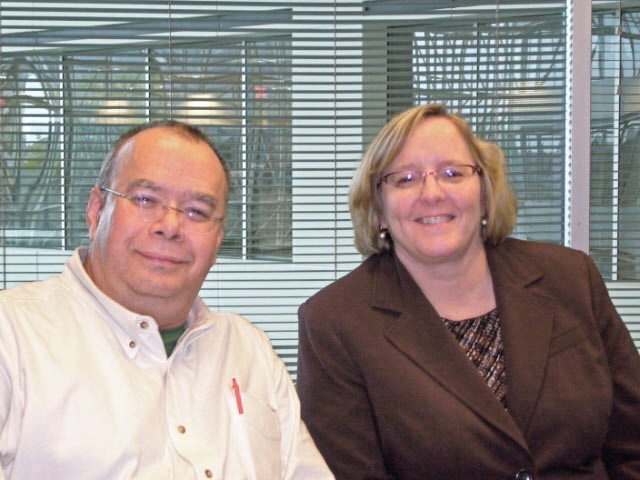 Our experience with LuAnn Gilmore as our realtor was nothing less than wonderful.

LuAnn asked the right questions and then listened well to what we needed in a house; she understood that even though we had been pre-approved for a mortgage at one level, we really wanted to stay well below that number; she answered all of our questions patiently and completely or, steered us to the people who could answer our questions in the rare occurrence she could not.

When it came time to begin visiting houses, it was clear that she had done her homework and showed us several examples that fit our needs well. And most importantly, through her we were able to see the one house that called out to us and that we now happily reside in.

Her presence throughout this whole process was calming and assuring, two traits that were very important to these first time home buyers!

We would wholeheartedly recommend that any first time homebuyer, or any homebuyer for that matter, contact LuAnn Gilmore for their needs. You will not regret it! The added bonus for us is that through this process, LuAnn has moved from being our realtor to being our friend. And we expect that friendship to last a long time.


— Brad and Carolynn Miller